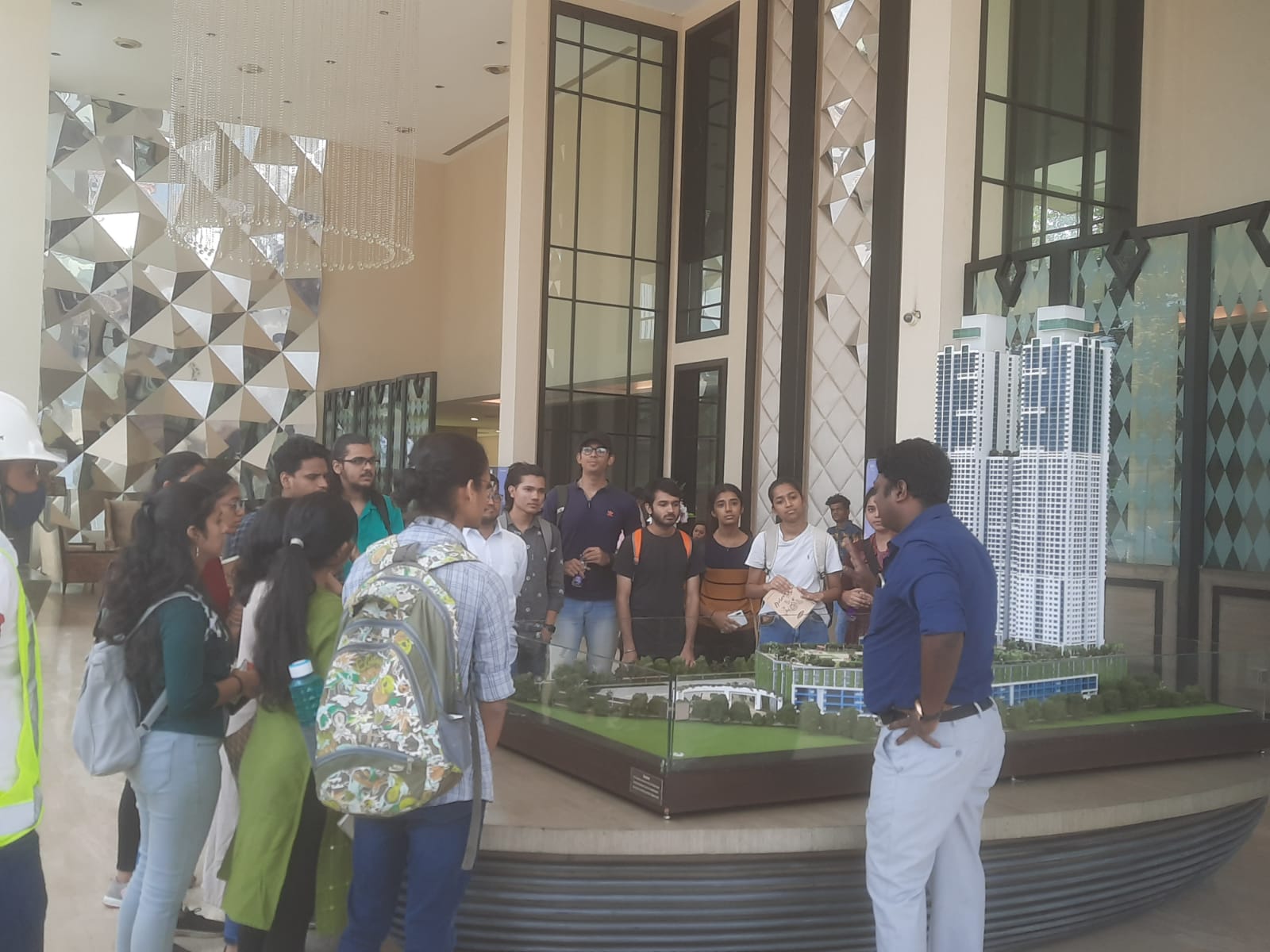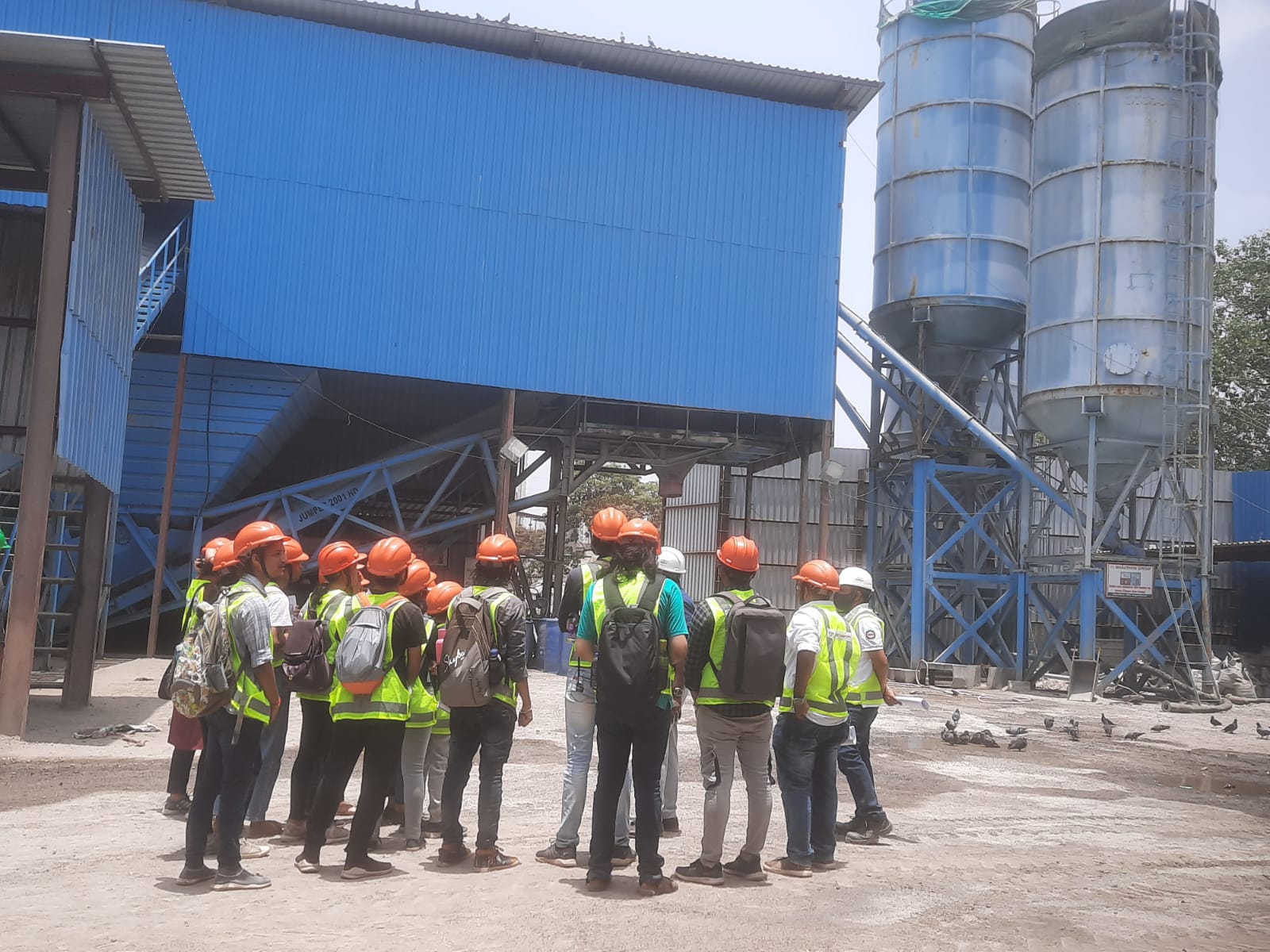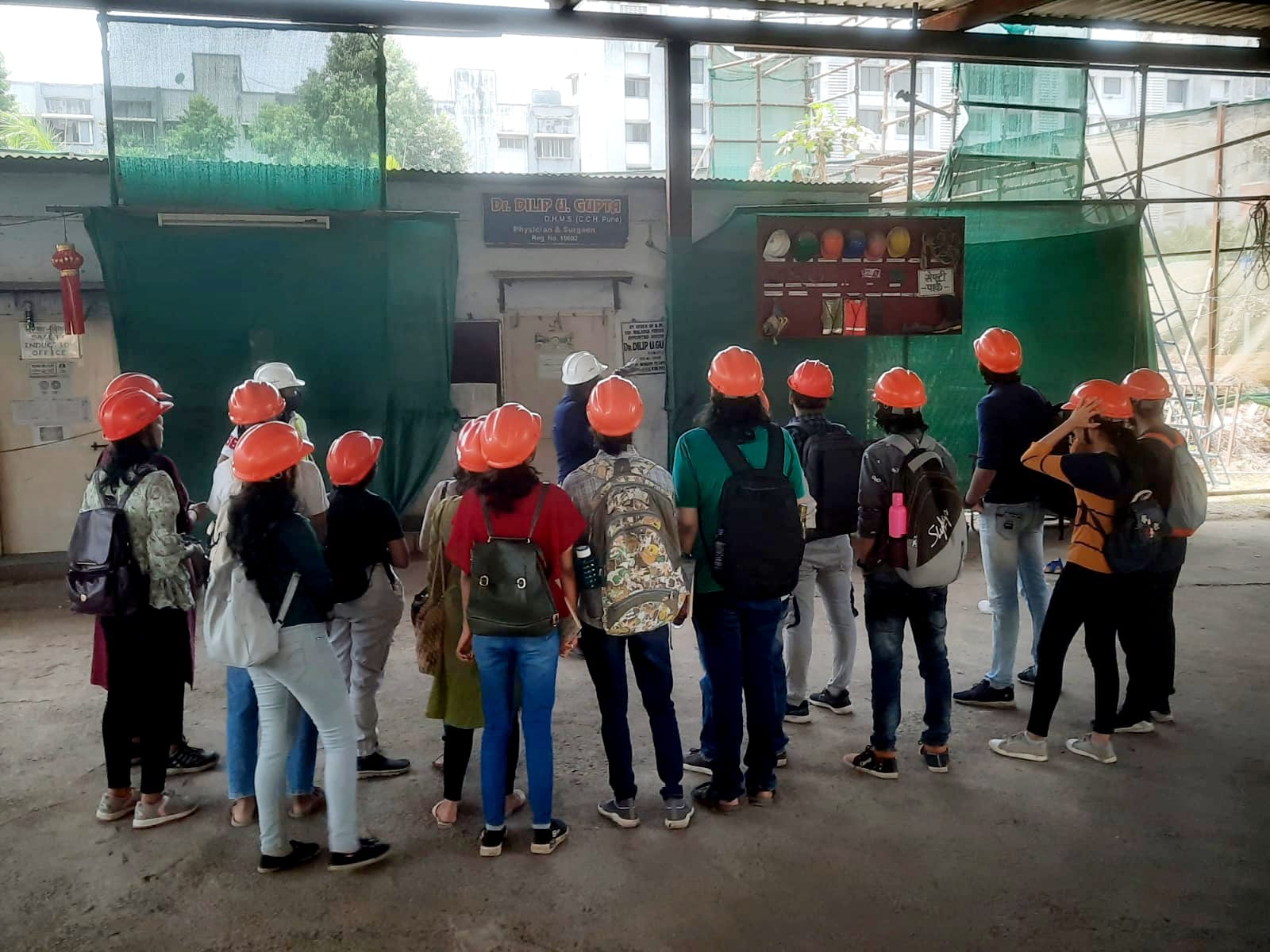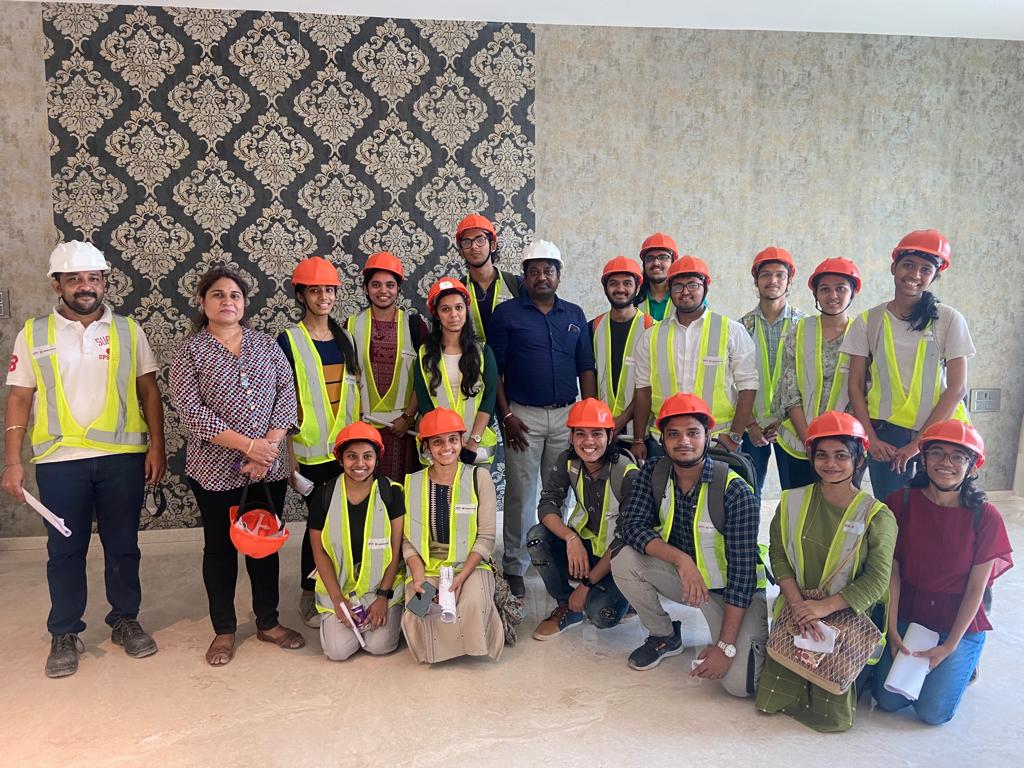 CREDAI-MCHI Women's Wing have already initiated  another step to hold hands with the students and supported  them towards  achieving their goals . UJJWAL  "Brighter Tomorrow" for students who received scholarships this academic year.
Students of Civil Engineering and Architecture were taken on a site tour at Marathon & Adani & Realty site at  Monte South at *Byculla*on 07 May,2022.
Womens Wing Members present at the site tour with  students were  Ms Sonal Shah, Ms Jesal Shah, Ms Falguni Shah and students.
Students  were given a warm welcome and thorough tour by Mr Ubdi Srinivas  and his team from -Monte South.
The interactive experience  enhanced students' understanding of real construction practices which  was followed by a Q & A Session.
Students from CTES College and Thakur College gave  a vote of thanks on behalf of the entire Second Batch  to  Mr Ubdi Srinivas  and the entire team of Marathon Monte South  & Adani Realty